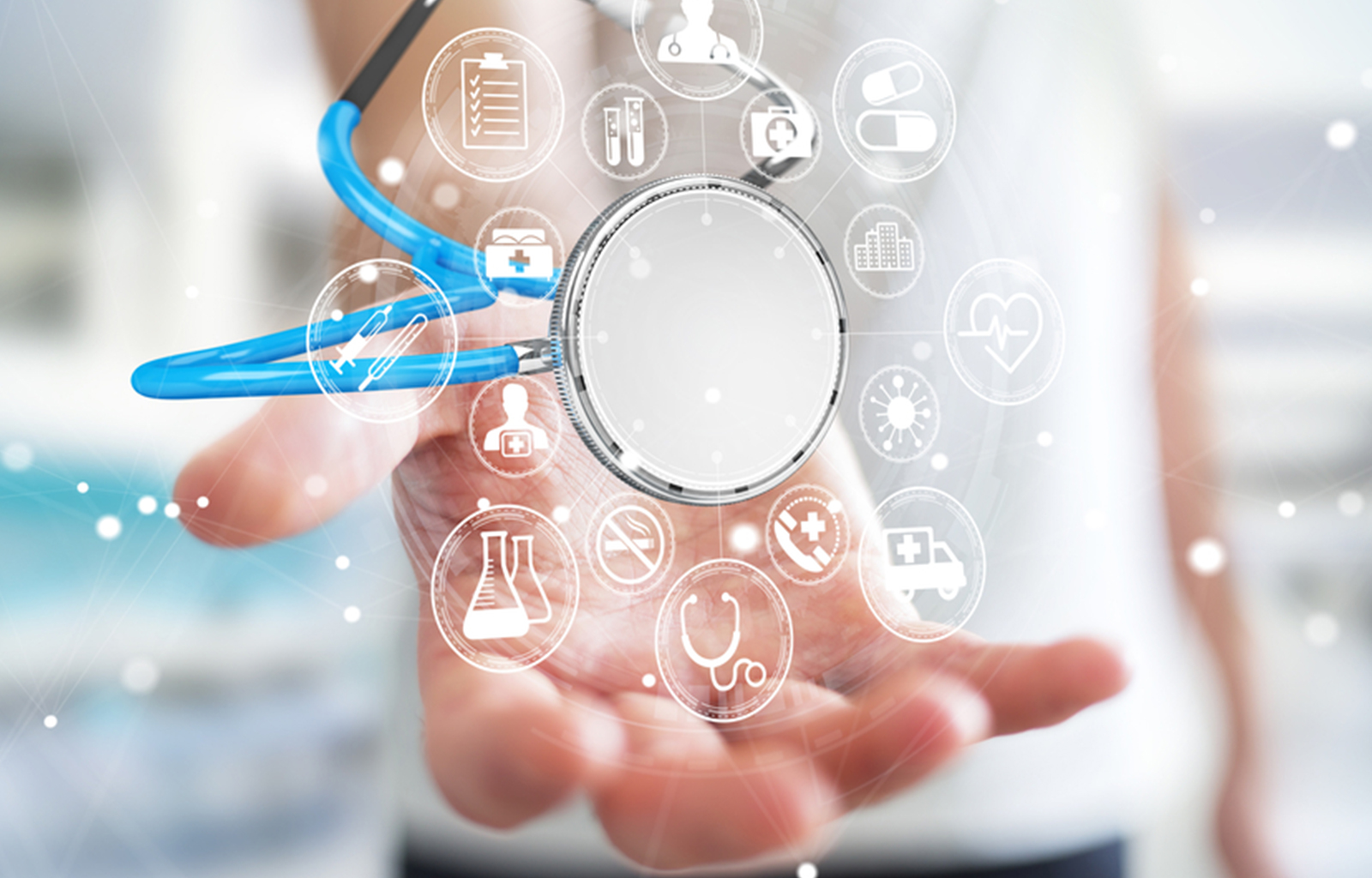 About Us
We're Building fully integrated hospital management systems
Integrity, Teamwork, Knowledge Transfer, Responsibility, Achievement and Innovation are the basis of our work.
We grow through creativity, invention and innovation.
We integrate honesty, integrity and business ethics into all aspects of our business functioning
We Transform Information into Knowledge.
We believe in treating our customers with respect and faith.
S
e
e
A
b
o
u
t
L
e
a
r
n
M
o
r
e
B-Health
Software

like you. With useful features an intuitive interface and

fully integrated

built by a community of developers, it helps you focus on what you do best.
Three Simple Step To Started Work with us
B-Health Demo
Contact us to get demo version of B-Health to see the features and integration between modules
Implement Demo
Take two days to see the full features of B-Health Hospital System
Execute
After Demo , We will implement the product to our Clients to enjoy using B-Health
Purpose to be a leader in the HIS field by providing enhanced services, relationship and profitability. We are maintaining a wide range of qualifications in order to meet the individual needs of our clients. In addition, our development team is professional in web development and business application development tools and technologies.
Providing quality services that exceeds the expectations of our esteemed customers to improve and save people lives. Our product could be classified as one of the best fully integrated hospital management information systems in the world.
To Invent, develop and deliver innovative, exceptional, world class healthcare solutions & technologies that Improve Healthcare Business Quality around the world.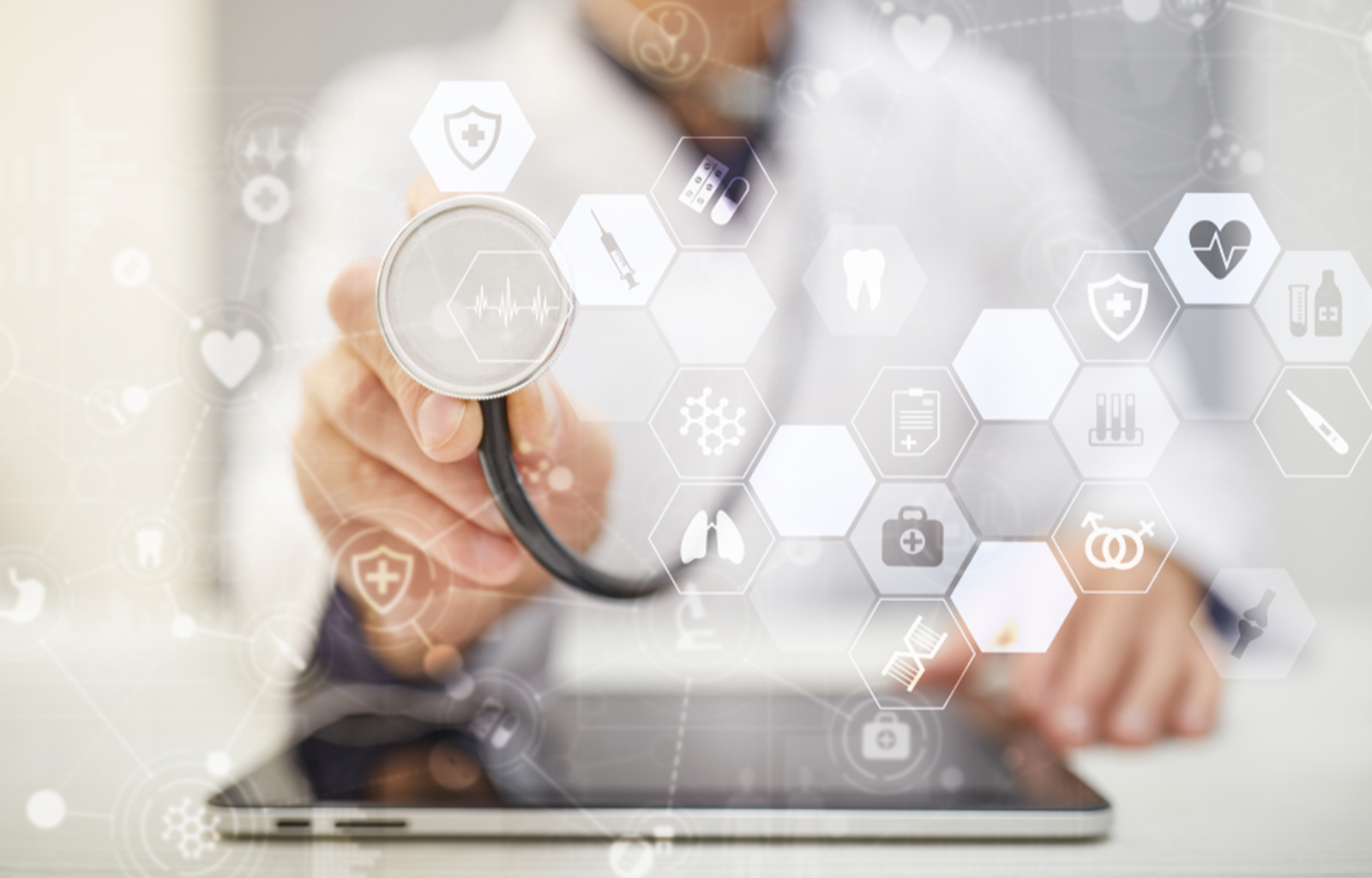 Latest News
discover our latest news and events